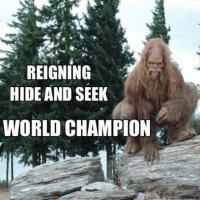 While the major political parties continue to ignore Australia's highly unaffordable housing, the 2013 New Zealand Budget, released earlier today, announced a variety of measures aimed at boosting supply and improving overall housing affordability. Measures announced included:
Introduction of the Housing Accords and Special Housing Areas Bill, which will enable the Government to work urgently with councils on streamlining resource consents for new housing developments in areas of poor housing affordability; and

A record $2.9 billion investment by Housing NZ over three years, including $1.6 billion on new housing developments and repairs to Canterbury properties, building 2000 extra bedrooms on existing houses as part of Project 324, the creation of 500 new infill two-bedroom homes on existing land and the completion of around 46,000 home insulations. The investment will also contribute to the repair of 5000 quake-damaged state homes in Canterbury and the construction of 700 new ones.
According to the Government:
"High housing costs contribute to New Zealand's indebtedness and create growing demand for state housing assistance".

"In addition, rising house prices affect financial stability and put pressure on interest rates and the exchange rate"…

"The Government will work with councils to create accords aimed at improving housing affordability by increasing land supply and streamlining planning and consent processes"…

"These steps address concerns around land supply raised by the Productivity Commission in its 2012 report into housing affordability"…

"[The changes] will deliver better results, greater fairness and better social outcomes from the Government's significant investment in social housing".
The Housing Accords and Special Housing Areas Bill looks especially interesting, as it gives the central Government powers to intervene in the planning process by establishing special housing areas and issuing development consents, thus reducing the scope for councils to lock-up supply. According to Housing Minister, Nick Smith, such measures will buy the Government some time while it works on more substantive policies to free-up supply:
"This legislation is an immediate and short-term response to housing pressures in areas facing severe housing affordability problems"…

"This provides time for the Government's substantive changes to resource management reforms and the subsequent council planning processes to bear fruit and address these land and housing supply issues in the longer term".
At least the New Zealand Government is actively seeking to address problems around housing affordability, which is more than I can say for Australia's tweedle dum and tweedle dee politicians.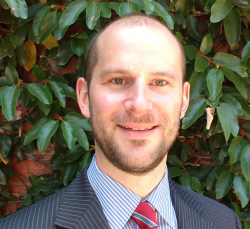 Latest posts by Unconventional Economist
(see all)