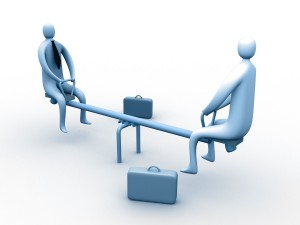 Tomorrow is rates decision day by the Reserve Bank of Australia (RBA) – here's a link to their previous decisions, where the overnight cash rate (OCR) currently sits at 3%.
We've set up a poll on the new MacroBusiness Forum to ask the question – what will the RBA do tomorrow?
I've replicated it here – the poll closes at 2.30pm tomorrow when we all find out!
Vote away and join the discussion at the forum.
[poll id="3″]
Latest posts by Chris Becker
(see all)