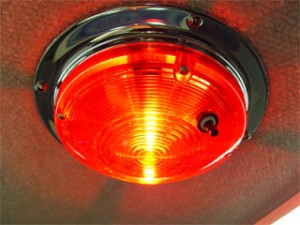 Regular readers will know that the MB office has a red warning light on the ceiling for trade timing. Called the Pascometer, it is a remarkably useful gauge of when to sell out of an asset, just as Michael Pascoe tells you to buy. Today the Pascometer flashes red on the bank bubble (h/t The Lorax):
So you're a self-funded retiree cursing the Reserve Bank for cutting interest rates. Don't. If the RBA has forced you to realise your term deposits are duds, the mandarins have done you a favour.

…As a rough and simplified demonstration using five stocks (not a recommendation), the BusinessDay quotes page shows Telstra closed yesterday with a yield of 5.6 per cent, NAB 5.5, Westpac 5.2, Wesfarmers 4.1 and Woolworths 3.7 – an average of 4.8 per cent. Add the franking credits and the effective pre-tax yield is more than 6.7 per cent. Who wants term deposits?

…The search for yield has been the market's main theme over the past year and it's not over yet. The analysts suggesting bank shares had reached a bubble high last week don't seem to realise that.
Just a small note of correction. Jonathon Mott at UBS, who fired off the debate, did not call the top. He identified the bubble and said he reckoned it could inflate another 10% before warning you to stay clear of it.
Weeoooo, weeoooo, weeoooo.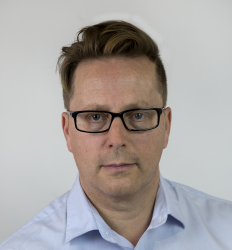 Latest posts by David Llewellyn-Smith
(see all)