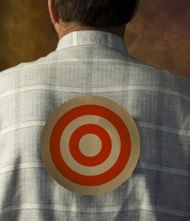 From the AFR:
US-listed Genworth Financial is seeking "more evidence of a good IPO market" in Australia as the company continues to mull an $800 million partial float of its Australian operations.
Chief executive Thomas McInerney told analysts that Genworth had not seen a lot of initial public offering activity in Australia.

The local division's "good performance" should continue and aid the IPO process, but the company was still scouting for more signs of life in the market as it prepares for the float.

"We'd like to see over the next few months a little bit more evidence of a good IPO market," Mr McInerney said.

"The Australia IPO is still a priority for us. But keep in mind that our 2013 cash and capital plans didn't include it, so we're not under pressure from an overall capital cash position to do anything."
I know. Genworth is in highly profitable space with lots of pricing power as duopoly. So long as historic mortgage trends hold.
If not, every hedge fund in the known universe will be waiting for this big, fat short.
It's results weren't great, with its loss ratio increasing to 47 per cent, from 36 per cent, over the quarter. Net operating earnings in Australia were A$46 million, down from $62 million in the December 2012 quarter.
Banking Day reported as well that:
New delinquencies increased seven per cent from the previous quarter, while insured loans returning to normal were down 24 per cent. Genworth said both shifts reflect normal seasonal variation.
If Genworth can get this one away then I'll take my hat and eat it.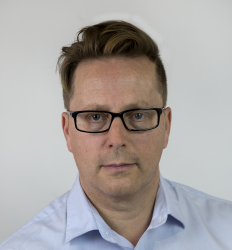 Latest posts by David Llewellyn-Smith
(see all)