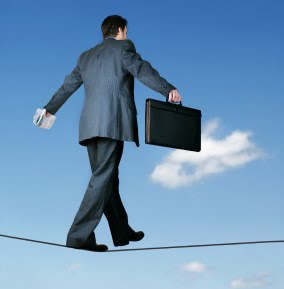 Oh yeh, now we're getting somewhere. The early moves are starting to grasp that the MB agenda for rates cuts and macroprudential policy  as solution for Australia's looming economic ills has an implicit logic. Logic that can't be denied forever. From Citi:
RBNZ mortgage RWA adjustments highlight rising regulatory risk – the RBNZ today announced increased risk weights for all high LVR housing loans. This review of the housing market comes in addition to the slated potential introduction of macro-prudential overlays announced in March 2013. In Jan 2013 (Examining the risks to our 2013 base assumptions) we identified regulatory risk as key sector risk.

While this is only a small initial direct impact on listed Australian Banks… – The four major Australian banks all have a large presence in New Zealand. For ANZ, the largest of the banks in NZ (~10% Group loans in NZ mortgages), a 12% uplift in mortgage capital as a result of this policy would impact Group RWA by a mere ~0.4%, or the equivalent to a ~$115m of additional capital hit to CET1.

…it is also symptomatic of what other regulators are doing – with peers offshore, including the policy arm of the Bank of International Settlements (as well as in the UK, Sweden, Norway…), critically examining the efficacy of bank capital modeling (a key plank of Basel II and III) and suggesting the employment of tools such as risk weight floors as a conservative response.

Leaving some risk of an increase here too… – given the largest single risk class in the Australian banking system is the mortgage portfolios, household indebtedness remains at cyclically high levels, bank modeling experience largely captures only prosperous economic times, a usually more conservative-than-peer regulator like APRA appears likely to closely consider a similar response.

…with a more disruptive impact to assumed capital returns – Assuming a mortgage risk weight floor of 20% for Advanced accredited banks (4 majors) would require as much as 87bps (~ one years capital generation) of additional CET1 capital for Westpac, the most affected bank.
What was that about a special dividend?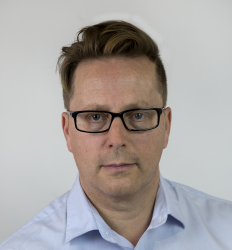 Latest posts by David Llewellyn-Smith
(see all)