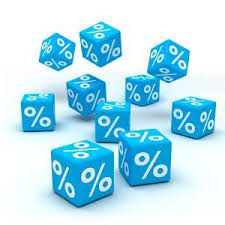 An interesting test is looming for competing interest rate markets tomorrow. Formal interest rate markets are offering a the probability of a cut at 57%:
But out mates at Betmetrix – that provide the sidebar election probabilities chart based upon aggregated betting markets – have today launched a similar index for interest rates and its indicating the mirror opposite of formal markets on tomorrow's RBA meet:
In the lead up to Tuesday's RBA board meeting, online betting markets are somewhat less optimistic about a cut in the official cash rate than professional money market traders. The result was revealed by a new indicator that predicts monthly RBA monetary policy decisions. The latest indicator from the 

BetMetrix

 team, a group of ex-RBA economists who specialise in the analysis of non-traditional data, tracks movements in cash rate betting markets in real time, and will allow the economists to judge whether the 'wisdom of crowds' can compete with more traditional sources of cash rate predictions.

BetMetrix economist Hugo Gerard has an open mind about whether betting markets can add something new to the analysis. "Interest rate prediction can be a crowded space. Bloomberg and Reuters conduct surveys of the opinions of market economists, and financial markets are constantly revising their views on the future path of interest rates as new economic data becomes available."

"But our new indicator may offer insights into the views of a broader group of people than those who have direct access to the trading floor. Betting markets can serve as something of a de facto retail market for cash rate predictions. It will be interesting to see how often the 'crowd' can trump the predictions of professional economists and money market  traders," said Gerard.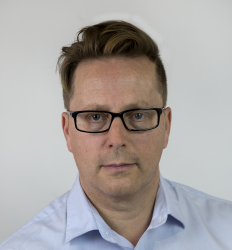 Latest posts by David Llewellyn-Smith
(see all)