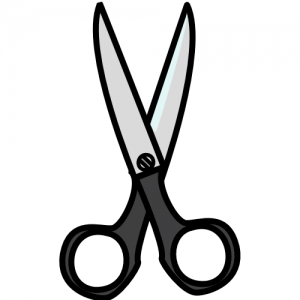 Goldman Sachs has joined the Bloxham busters:
Australia: Change of Forecast: We now forecast the RBA to reduce the cash rate 25 bp in May
We are changing our RBA cash rate forecast to a May rate cut of 25 bp and continue to expect a further 25 bp rate cut in November (our prior forecast was for a cut in July and November).

The rationale for the change include;

In 5 of the past 6 quarters inflation has surprised consensus on the downside and the March quarter's inflation data revealed a broad-based deceleration in inflationary pressures. Headline inflation rose just 0.4% qoq and trimmed mean inflation rose 0.3% qoq – its slowest since the data became available in 2002.

Inflation has surprised on the downside 5 out of the last 6 quarters
Looking forward, inflationary pressures are increasingly difficult to identify.

Wage inflation continues to slow, following the earlier slowdown in employment growth and the fall in hours worked. With the unemployment rate expected to move above 6% by early 2014 a period of moderate wage growth can be expected to continue.

The resilience of the Australian dollar and the risk that Japan's more aggressive monetary expansion prevents the A$ from falling will only further extend the period of disinflation from the tradables sector.

Declining commodity prices will have the direct impact on inflation of lower input prices and the indirect impact of decelerating national income which will permeate through the economy in the coming quarters reducing nominal pressures in the economy.

The forecast decline in mining investment will remove demand constraints in specialised occupations, industries, and regions directly impacted by mining, which will also cascade through to associated industries that have benefited from the boom.

Moreover, should a change of government occur in September, the Coalition's policy of the removal of the Carbon tax will also be disinflationary. However, even without this tax change, it is likely that headline inflation will slow to sub-2% yoy by the September quarter. It is worth noting that the RBA's current forecast for headline inflation is 3% yoy for the June quarter. As such, we have reduced our inflation forecast by 0.3% for 2013 year average to 2.3% from 2.6% previously.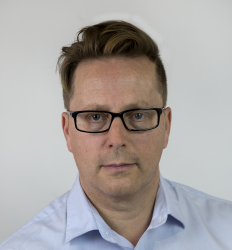 Latest posts by Houses and Holes
(see all)