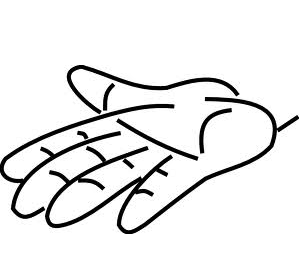 From Banking Day today comes a glimpse of the future as the AOFM withdraws from the RMBS market:
You might expect the financial services industry to argue that, long term, a market should be allowed to fail if it cannot support itself without government support, but there are a large number of industry participants who believe government should play an ongoing role.

…The chief executive of the Australian Securitisation Forum, Chris Dalton, said the ASF's preferred option was to maintain the AOFM program as a revolving facility, to be brought into play during periods of severe market disruption. It would also give the AOFM a wider mandate.

..The Mortgage and Finance Association of Australia has been a supporter of the Canadian model. The association's chief executive, Phil Naylor, said: "We want an ongoing support mechanism that will help arrest a worrying long-term trend where smaller lenders are being squeezed out of the market.

"To be honest, we have not had much success, apart from words of comfort from various committees. If the Coalition wins the election and holds a big financial industry inquiry we will put our case again.

…The Australian Bankers' Association agrees with the Treasury view that a market is not viable if it needs permanent government support to work.

The ABA's chief executive, Steven Munchenberg, said: "It is appropriate that the securitisation market stand on its own two feet. It is doing that now.

"However, this week's decision assumes that the current benign conditions will continue. There may be a need for assistance in future and we probably need to have a discussion about that. There was no consultation on this week's announcement."
Boy oh boy, is this inquiry going to be fun.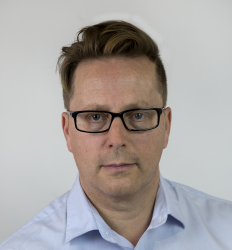 Latest posts by David Llewellyn-Smith
(see all)