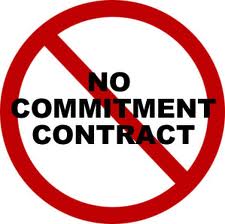 From the AFR comes more troubling news for Australian LNG:
The Japanese government is pulling out all stops to shake off the oil price link that has long governed its liquefied natural gas supplies, as it seeks to relieve its struggling economy of a $US40 billion post-Fukushima energy impost.

The country's powerful Ministry of International Trade and Industry (MITI) is urging utilities to seek cheaper oil and gas supplies, as well as encouraging the idea of LNG trading hubs and a futures market to increase pricing flexibility, a top Japanese energy bureaucrat said at a conference in Houston.

Japan's efforts include backing the development of new methane hydrate technology for the longer term and challenging the legality of the strict long-term fixed-price contracts that govern much of Australia's LNG sales to Japan and Korea.

…Mr Tanaka told the LNG 17 conference that the oil price link that caused Japan to pay high prices to suppliers from Australia only came about because Japan originally sought LNG to replace oil supplies, but that was "no longer the case".

"Asia needs more gas for economic growth, so a new pricing formula is needed to accommodate the new reality" in which economic growth, sustainability and energy security were the priorities.
Australia's big projects have fixed contracts but many also have price negotiation provisions. More to the point, it will more supply from the US, Canada and other sources to sign new contracts on new benchmarks to really apply the pressure.
I remain of the view that we'll end up with a Pacific rim gas market and Australia's big projects will not deliver the export value currently assumed, though all should proceed as planned. New projects are entering a very different pricing market.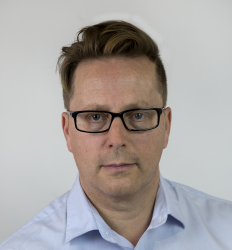 Latest posts by David Llewellyn-Smith
(see all)