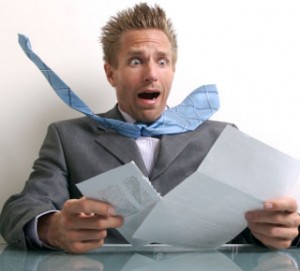 The December 2102 quarter of Fitch's Dinkum Index is out today:
Fitch Ratings-Sydney-09 April 2013: Fitch Ratings says that mortgage performance in Australia deteriorated slightly in Q412, despite a low interest rate environment, stable house prices and living costs as well as low unemployment. The Dinkum Index, which records 30+ delinquencies in the Australian prime RMBS sector, increased marginally to 1.46% in Q412 from 1.36% in Q312, mainly driven by a 20bp increase in 30-59 days arrears.

There was no specific cause for the increase in 30-59 days arrears, given Australia's stable macro-economic environment, but at 0.69% in Q412 the arrears in this bucket were in line with the average over the past five years.

Arrears of 90+ days improved by 8bp to 0.55%, the lowest level since December 2010. Longer-term arrears decreased as the interest rate was cut in 2012, more properties in possession were sold and the consequent migration of loans out of the securitised mortgage collateral increased in Q412.

However, the Dinkum Low-Doc Index deteriorated to 7.05% in Q412 from 6.98% Q312, driven by a continued shrinking mortgage pool. Low-doc borrowers have historically taken longer to adjust their spending and cure their delinquency status given the lumpy nature of cash flow in this sector, which Fitch believes will continue to be the case. Fitch expects the currently low-rate environment will continue to bring relief to self-employed borrowers.

Australian delinquency rates continue to remain low relative to other countries and are well within Fitch's expectations used to derive its ratings for Australian RMBS transactions.

A seasonal increase in arrears due to holiday and Christmas spending is expected in Q113, though Fitch expects this to be partially mitigated by the December 2012 rate cut and some ongoing impact from the October 2012 rate cut. Fitch expects arrears levels to remain similar in 2013 compared with those in 2012.
Fitch has been forecasting this tailing away of arrears for a year or more yet it does not come. I'm not sure it will, either. The structural adjustment we're going through and the falls ahead in mining investment will keep enough pressure on the economy.
Average LMI claims are also still rising: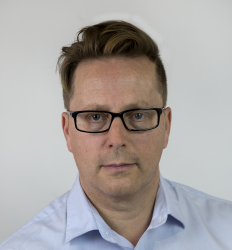 Latest posts by David Llewellyn-Smith
(see all)