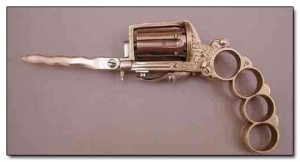 Is the Coalition going to kill car manufacturing or not? From the AFR:
The Coalition's budget razor gang is ­targeting car industry assistance to help fund its election promises, a move that could generate savings of up to $2 billion.

With General Motors Holden's decision to cut another 500 jobs sparking renewed debate on industry assistance, The Australian Financial Review learned the Coalition's expenditure review committee has discussed detailed submissions from the opposition's industry spokeswoman, Sophie Mirabella , on cutting funds set aside for the car industry.

…"We think there is a better way. There needs to be a funding program that looks to the long-term viability of the industry,'' she said.
Meaning what exactly, Sophie?
Meanwhile, Industry Minister Greg Combet said such cuts would mean Australia would stop making cars. 
Then there is the states. South Australian Labor Premier, Jay Weatherill, who is threatening to claw back subsidies and:
…has accused Holden of breaching the obligations of the agreement, which included maintaining minimum employment levels at its Elizabeth plant in SA. Of the 500 latest job losses, 400 will be from his state and 100 from Victoria.

Mr Devereux hit back, saying he had breached nothing because no contract had been signed. "I'm mystified to know that I'm in breach of something that I don't have," he said.
Meanwhile, Liberal Victorian Premier Denis Napthine:
….said his government had yet to pay Holden any of the $10 million…We would be seeking absolute assurances from Holden about employment and investment in this state."
A terrible mess as usual with politics colliding with vested interests and sense being lost in the dust cloud. Questions abound for both sides:
Does Labor give money to these guys for employment or to become more efficient producers?
Is the Coalition going to kill them or not?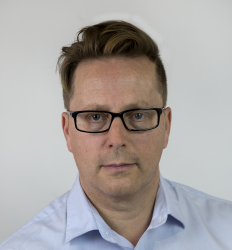 Latest posts by David Llewellyn-Smith
(see all)