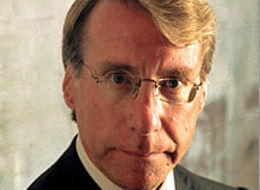 Below is an interesting PowerPoint presentation from Jim Chanos, founder and president of New York investment company Kynikos Associates, which accompanied a speech Chanos gave at the 2013 Wine Country Conference on 5 April 2013. In the presentation, entitled "China: The Edifice Complex", Chanos covers, amongst other things, Chinese banks, corruption, housing, infrastructure, debt, and rising wage costs.
Chanos is one of the original China bears, having first warned of China's growing housing bubble in 2009, and in early 2010 famously described China's fixed asset malinvestment and manufactured growth as "a treadmill to hell".
It is also worth viewing Chanos' recent video interview on Yahoo Finance's Daily Ticker, which was given in the margins of the Wine Country Conference. According to the interview:
China is adding the equivalent of $2.5 trillion of new debt annually;
30% of China's GDP growth depends on new credit creation—half outside of normal banking circles;
China's excessive credit creation is invested in the wrong sectors;
Every new dollar of debt created is yielding less growth in GDP;
China's credit bubble and property bubble are inter-linked;
Any country selling into China's construction boom will be adversely affected (especially Australia), via the negative impacts on iron ore and steel producers, etc.
Chanos remains short pretty much all of the companies exposed to Chinese construction (presumably including Australian miners).
Jim Chanos CHINA PRESentation for Wine Country Conference (April 2013)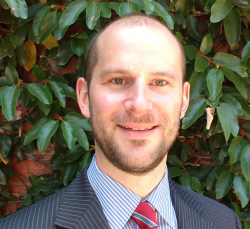 Latest posts by Leith van Onselen
(see all)