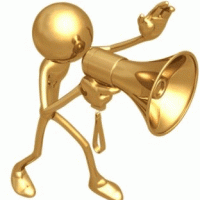 The Australian Securities and Investments Commission (ASIC) yesterday released a report on Self Managed Super Funds (SMSFs), which summarises the findings of its 2012 investigation into risks in the SMSF sector, based on 18 entities that provided a financial service involving the establishment of an SMSF.
The Report shows that SMSFs are the fastest growing sector of the superannuation industry, both in terms of the share of assets under management and in the number of funds. As at 30 June 2012, there were over 478,000 SMSFs, with the sector now accounting for nearly one-third of superannuation assets in Australia, following average growth of 7.7% per year over the past 10 years (see next chart).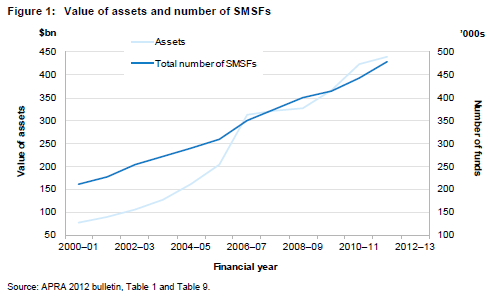 In terms of total superannuation assets held, SMSFs are now the largest component, with the proportion of assets held by SMSFs more than doubling from 15% in 2000–01 to 31% in 2011–12 (see next chart).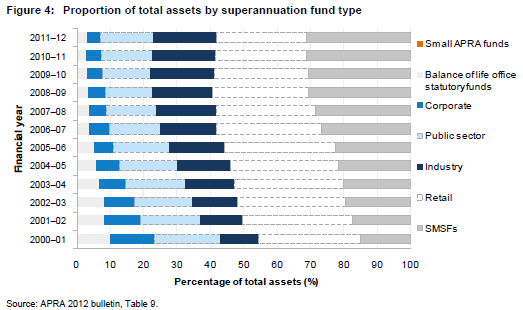 SMSFs are primarily held by older Australians, with 76% of SMSF members aged over the age of 50. In comparison, those over the age of 50 account for only 42% of public sector funds, 28% of retail funds, 26% of corporate funds and 19% of industry member funds (see next chart).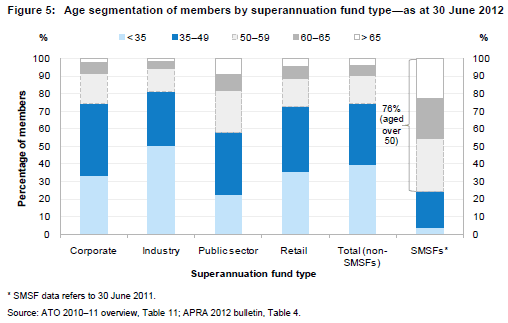 The desire to have 'control over investments' is the key driver of the growth in SMSFs, with 59% of those surveyed citing this as a key reason for setting up an SMSF. Other major drivers include: the ability to choose specific stocks to invest in (38%); and the ability to make better investments than superannuation funds (27%).
Smaller funds tend to make more conservative investment choices, holding a greater proportion of cash, debt securities and term deposits than bigger funds, which tend to be more diversified (see next chart).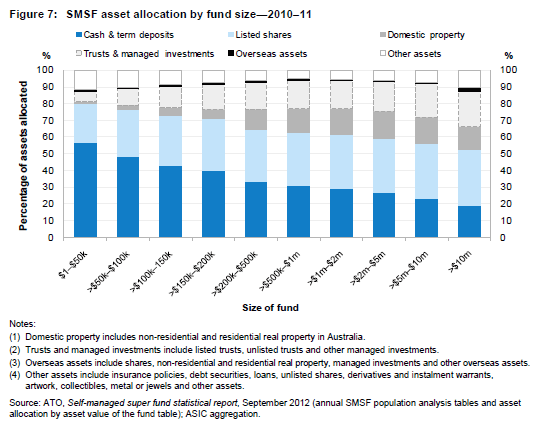 Finally, nearly one-fifth (18%) of self-managed superannuation funds have borrowed to invest in real property. Of these SMSFs, the median amount borrowed was $350,000, the highest amount borrowed was $870,000, and the lowest amount borrowed was $22,803. SMSFs with more than $200,000 in assets were most to have investments in domestic property.
The report notes "concerning pockets of poor advice", particularly in relation to recommendations that investors start an SMSF to borrow and invest in real estate. It also warns that "unlicensed financial advice in the SMSF sector will be a focus for ASIC in 2013 and we will be taking regulatory action against unlicensed operators", noting that it would target property spruikers, in particular.
Leith van Onselen is Chief Economist at the MB Fund and MB Super. Leith has previously worked at the Australian Treasury, Victorian Treasury and Goldman Sachs.
Latest posts by Unconventional Economist (see all)