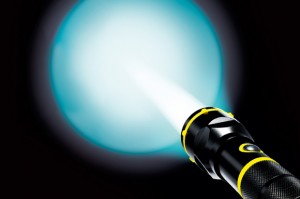 APRA released a discussion paper on Basel III reforms today and it included the following tid bit:
In addition, APRA accepts that ADIs may wish to disclose further information on regulatory capital ratios. It therefore proposes to provide anaddendum that compares capital ratios under APRA's requirements (after applying national discretions) and under Basel III rules (not applying national discretions). The addendum focuses on the numerator of the capital ratio. The Basel Committee is undertaking a substantial exercise on the denominator – the measurement of risk-weighted assets – aimed at ensuring consistent implementation of the full Basel capital framework, so as to maintain market confidence in regulatory capital ratios and provide a level playing field. APRA will consider expanding the addendum to take into account the results of the Basel Committee exercise.
For those that don't know, what APRA is discussing here is the internal risk weighting models that banks apply to mortgages. It is these models that determine the amount of capital the banks hold against housing assets and enable steep discounts to the Basel II requirement of 4%. In short, these models are the core Australian bank's ability fund enormous mortgage books while appearing safe.
Bringing the light of day here is long overdue.
130904-DP-Basel-III-disclosure-requirements-final.pdf by Catherine Lawrence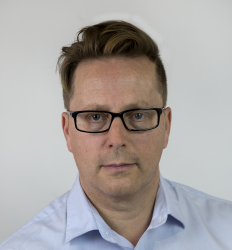 Latest posts by David Llewellyn-Smith
(see all)