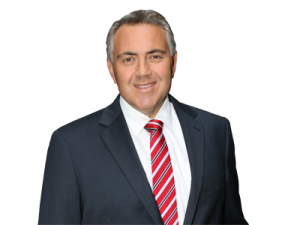 Talking to the ABC this morning, incoming Treasurer Jo Hockey said:
"I, like others, have taken advantage of the lower interest rates to try to pay down the principal. But I know, like everyone else, that that's just a temporary feature."
Well, Joe, if you continue to pay your mortgage ahead of schedule it won't be temporary at all. Ironically, Hockey went on to recommit to a new "Son of Wallis" banking inquiry that would aim to keep banks "profitable and safe" but:
"You need to change a whole lot of infrastructure in financial services to encourage competition in lending and we need more overseas banks active in the Australian market."
Change of lot of infrastructure to increase competition, eh. I would like to be pleased but I'm worried instead. I wonder, if he succeeds, whether Joe plans to lead from the front and expand his loan?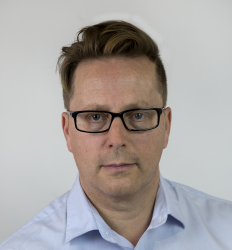 Latest posts by David Llewellyn-Smith
(see all)