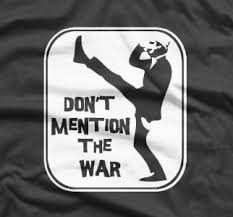 At the Australian:

At the AFR:

At BS:

Now, look at this chart from the ABS of the direct inputs into the GDP figure: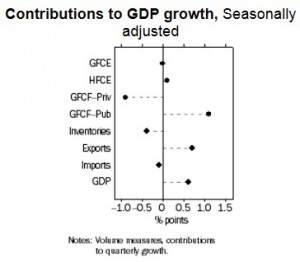 Notice the largest contributor by far is GFCF-Pub. That is, Gross Fixed Capital Formation – Public sector.
This was achieved in part by an unspecified transfer of assets to the public sector for as the ABS put it (h/t Bearish):
"The public non-financial corporations sector took ownership of some large capital projects that were completed during the December quarter 2012."
Without this contribution the economy shrank yet not one story in the above papers mentioned the surge in public GFCF. It's all well a good making the business reader feel their input is of value but not reporting on government investment, whether good, bad or mysterious, is hardly accurate.
Don't mention the war, I guess ( I note that the SMH has it right).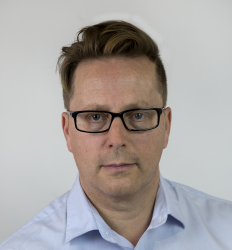 Latest posts by David Llewellyn-Smith
(see all)