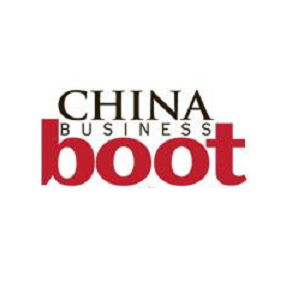 As I said at the beginning of this year and have repeated several times since, do not mistake this new Chinese cycle for another bloom of private sector super growth. It's an infrastructure supported transition to lower and less fixed-asset investment dependent growth and that means China will keep its boot on property prices.
Over the weekend it did just that with a new round of property curbs that seem to have taken most by surprise. From ANZ:
This earlier-than-expected move suggests that the authorities are deeply concerned over a return of renewed property market boom, which may rekindle an asset bubble. There has been a strong rebound in property prices in some top tier Chinese cities since Q4 last year. In addition, the People's Bank of China has already displayed a tightening bias as CPI inflation rebounded strongly and inflation expectations started to climb up again on rising food and commodity prices.
They curbs include:
The homeowners who sell their homes will be levied an income tax as high as 20% of the 

profit they make on the transaction; prior to the new rules, income tax was 1 percent to 

2% of the sale price.

Local branches of the PBOC in cities with soaring home prices can increase the down 

payment ratio to the property value and mortgage loan interest rate for home buyers 

purchasing a second unit.

Non-permanent residents with one home or more, as well as those without a certain 

amount of years of tax payment certificates or social security payment certificates, will be 

barred from buying homes in the cities in which they currently reside.

Local governments will be held accountable for curbing soaring home prices, and will be 

asked to make specific policies to curb rapid price increases.

The central government will step up inspections of provincial-level governments' property 

market curb policies and performance. Those who fail to meet their targets will be 

penalized.

The country's major cities, excluding Lhasa, have been asked to set annual price targets 

for newly-built homes and report to the public these targets in the first quarter of the year.

China will work on to increase land supplies for housing, and the total amount of such land 

nationwide in 2013 should be greater than, or equal to, the annual average increase over 

the last five years.

Cities and counties are required to make information on land supplies available to the 

public and report to the public their annual land supply plans before the end of March.

Local governments and related authorities should release authoritative information on 

housing construction, trade, home prices and rent in a timely manner. They are also 

required to refute false information about the property market and punish those who start 

and spread rumors.

Local governments should build online information systems on the personal home 

ownership of urban residents. All major cities must be connected to the system by the end 

of 2015.
This looks to me to be an effort to stamp out property speculation in existing properties, as well as ensure that supply of new property at least keeps pace with demand. Note as well the use of macroprudential tools, which are gaining favour worldwide.
All sensible policy.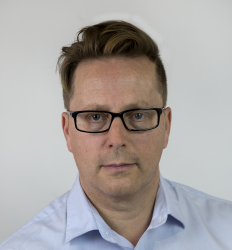 Latest posts by David Llewellyn-Smith
(see all)