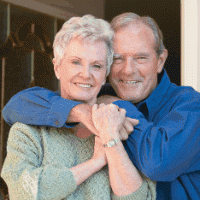 HSBC earlier in the week released a detail survey entitled The Future of Retirement: A new reality, which analyses global retirement trends. The survey findings are based on a representative online survey of 15,000 people in 15 countries, and covered people of working age (25 and over) and those in retirement. The survey was conducted during July and August 2012, with data collected on both a household and individual basis.
The survey found that most people are falling short of a comfortable retirement. In order to sustain a comfortable standard of living in retirement, people say they would need 78% of current income, which is far higher than is likely to be achieved. However, Australians only expect to require 66% of current income, which is at the bottom of the countries surveyed (see next chart).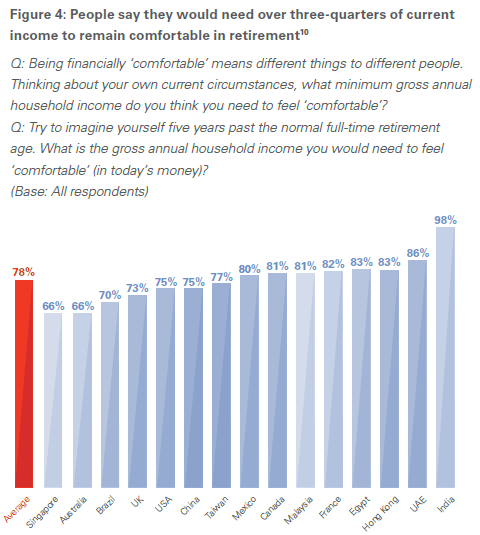 According to the survey, people on average expect their retirement to last for 18 years, but their retirement savings to last for only 10 years, running out just over half way through retirement.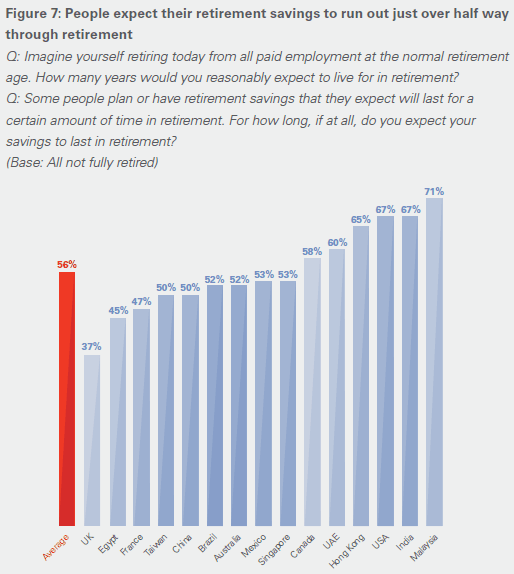 Australia also has a low precentage of regular savers, although this could reflect our compulsory superannuation system (see next chart).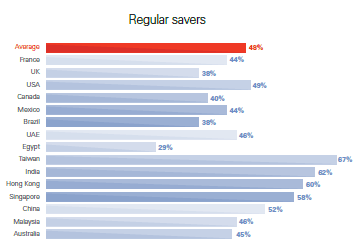 Finally, around a quarter of older people are likely to sell their housing assets once they run out of savings and financial assets, which could weigh on the housing market (see next chart).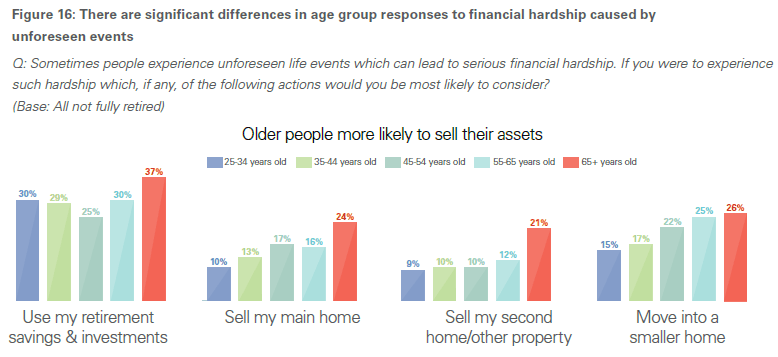 The full survey is below.
HSBC – The Future of Retirement (Feb 2013) by leithvanonselen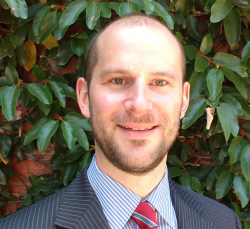 Latest posts by Leith van Onselen
(see all)