I've been waiting for this release. Roy Morgan January unemployment figures always rocket because the series is not seasonally adjusted and school leavers join the work force. Then it falls through then first half as they find jobs. However, as in the case of last year, the jump is a little larger than usual. Tomorrow's ABS Labour Force figures will be interesting.
In January 2013 an estimated 1.327 million Australians (10.9% of the workforce) were unemployed. This is up 1.3% in a month and is the highest rate of unemployment since January 2002. The Australian workforce* was 12,139,000, comprising 7,196,000 full-time workers (down 46,000); 3,616,000 part-time workers (down 226,000) and 1,327,000 looking for work (up 151,000) according to Roy Morgan.

A further 1,068,000 Australians were under-employed – working part-time and looking for more work. This is 110,000 less than a month ago, and represents 8.8% of the workforce* (down 0.8%).

In total 2.395 million Australians (19.7% of the workforce) were unemployed or under-employed in January. This is up 0.5% or 41,000 more than last month and also up a large 183,000 (1.9%) over the past 12 months since January 2012.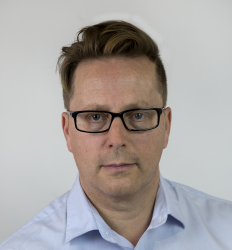 Latest posts by Houses and Holes
(see all)