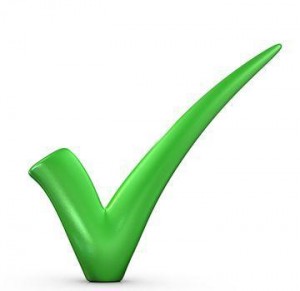 From the AFR, APRA head John Laker last night snuffed out hopes that RMBS may be included in an expanded basket of qualifying assets for Basel III liquidity requirements for banks:
"The discretion to add additional assets is qualified by the fact that these assets … must have a proven record of a reliable source of liquidity in markets even during stressed market conditions…So the discretion is carefully qualified by the fact that these assets need to demonstrate liquidity in duress."
Chris Joye, Mark Bouris and Nicholas Gruen, all mortgage interests, have argued that the inclusion of RMBS  is warranted because it will release the tax-payer burden apparent in the RBA's committed liquidity facility, known at MB as "cash for coconuts". They all have a point.
But the problem is that RMBS in the US and Australia froze solid during the GFC. The reason is simple enough. When mortgages melt down in unforeseen ways, the investors that trade the floating securities that package the mortgages can lose faith in the market. You get a kind of modern bank run, investors from an entire market, as opposed to depositors from a bank.
So it doesn't make a whole lot of sense to let the banks, which will also be under pressure at that point, to carry reserve liquidity assets that could very well also freeze.
It's as simple as needing a lender of last resort. Which basically is what the RBA is offering in the committed liquidity facility.
Now, of course, there are some big problems with the RBA solution. Moral hazard is one. Another is loss of market transparency. When banks do get squeezed it becomes very difficult to know who is insolvent or who is not when they're all feeding at the RBA teet together. Another is diminished competition as small banks have to pay more for money through a less liquid RMBS market. I admit these are very serious drawbacks.
But it's surely better than spinning the credit roulette wheel again. Especially since we have a very under-capitalised banking system vis-a-vis mortgages and even more so for the mortgage insurers which are a crucial part of the credit enhancement of many tranches of the RMBS.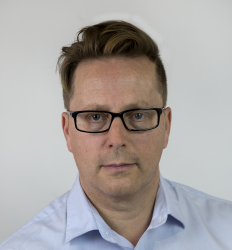 Latest posts by Houses and Holes
(see all)