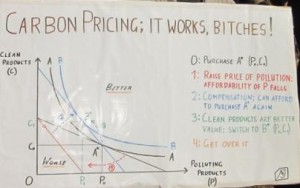 From David Uren at The Australian:
CARBON emissions from the electricity sector have dived in the first six months under the carbon tax, with much greater use of renewable energy and cutbacks in consumption.

…Total emissions from the electricity sector in the December half were 7.5 million tonnes lower than in the same half of 2011.

…Analysis by Climate Change Minister Greg Combet's staff shows that total electricity production in the first half of the financial year fell by 2.7 per cent, compared with the corresponding period of 2011-12.

…However, the analysis shows there has also been a big change in the mix of power, with much greater use of renewable energy from hydroelectricity from the Snowy Mountains and Tasmania, and also wind farms, while there have been cuts in use of both black and brown coal…there have been huge falls in electricity generation in both Victoria, down 8.6 per cent, and NSW, down 5.3 per cent. With changes in the energy mix, emissions in Victoria dropped 14.6 per cent while they were 10.4 per cent lower in NSW.
David Uren goes on to argue that there are some one-off items that may have contributed as well: the decline in manufacturing in Victoria, and floods at Yallorn. The success of the tax has also knocked $300 million out of the budget, according to the article.
Deniers eat crow!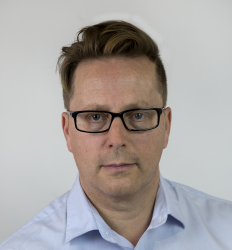 Latest posts by David Llewellyn-Smith
(see all)