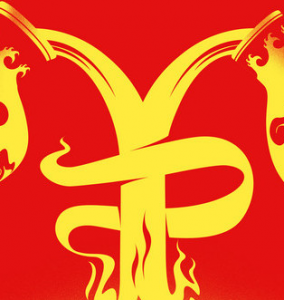 Find below the Conference Board's Leading Index for China in December, up by a point, slowing its recent acceleration path: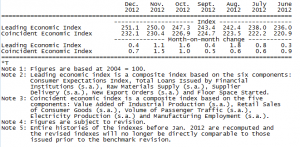 This index is not bad. Note its constitution, which is a reflection of growth inputs into the Chinese economy: consumer, finance, raw materials, supply chain, exports and construction.
Compare it to the Westpac version which has ceased to function and is made up of: money supply, dwelling approvals, U. S. industrial output, manufacturing prices, overtime worked, productivity and gross operating surplus. 
I mean come on, no mining or commodity price input? US IP should be Chinese IP, it needs lending data not money supply in this disleveraging era, dwelling, manufacturing and productivity should stay, but drop the GOS and add national income.
Need a houses and holes index if its going to tell you anything.