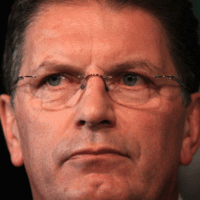 This morning's post on the deterioration of the Victorian Government's budgetary position included the following warning:
With budget revenues continuing to fall, there is now the risk that the state government will make further cuts to spending and jobs in attempt to return the budget to surplus. Such moves would further weaken the Victorian economy, which is already in technical recession following two consecutive quarters of negative growth in state final demand.
As expected, the state government has responded to the slide in revenues by promising to find an additional $750 million in expenditure savings as well as increasing taxes. From the AFR:
The Victorian government has announced a $750 million savings program as it tries to keep the budget in surplus.

Victorian Premier Ted Baillieu said the steps had to be taken to offset falling revenues.

"Victoria is one of only two states in Australia forecasting budget surpluses over the forward estimates," he said.

Departments will be asked to find additional efficiency savings and licence fees will be lifted as the government seeks to hit a targeted surplus of at least $100 million.
This is what happens when a government becomes overly reliant on pro-cyclical taxes like stamp duties. The booming revenues enjoyed by the former Bracks/Brumby government allowed it to expand the bureaucracy to unsustainable levels and embark on billions of dollars worth of wasteful projects, such as the MYKI public transport ticketing system, the Wonthaggi desalination plant, the HealthSmart project, amongst others. Now that the stamp duty and GST rivers of gold have stopped flowing, the current Baillieu Government has been left with a budgetary black hole, which it must now fill via cuts to expenditure and public sector jobs, or risk downgrading from the ratings agencies.
The situation in Victoria is being played out to varying degrees around the nation at both the state and federal levels.
Twitter: Leith van Onselen. He is the Chief Economist of Macro Investor, Australia's independent investment newsletter covering trades, stocks, property and yield. Click for a free 21 day trial.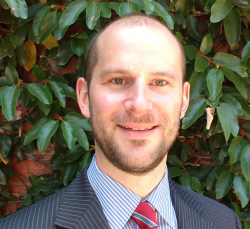 Latest posts by Unconventional Economist
(see all)