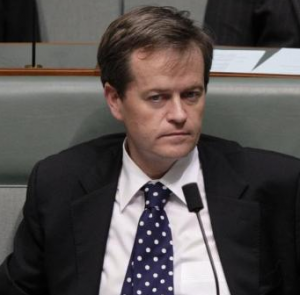 The Minister for Workplace Relations has weighed into the growing controversy surrounding the Gorgon project's removal of $15 billion worth of chairs. From the AFR:
Workplace Relations Minister Bill Shorten said the memo was probably put out by a "mid-level person" who was sitting when they typed it.

"I would be amazed if there's documents of any serious nature going around saying that you can't sit down," Mr Shorten said.

"Presumably the person who typed up that communications document was sitting down when they said it. I'm sure that this must be put out by some mid-level person with probably more time on their hands than productivity goals that they've got to set.

"In my experience most people work hard and they don't need advice on whether or not they should sit down or stand up."
Good to see the government treating the productivity issue with the seriousness that it deserves.