RP Data has released its December housing market update, which is always worth a watch for the significant amount of property-related data on offer.
This month's report includes the following collection of charts that track the health of the market at the national level.
First, sales volumes have recovered somewhat, up 10% nationally and 7% at the capital city level from the same time last year. However, volumes remain low by recent historical standards, tracking -4% below the five-year average (5YA) at the national level and -7% below the 5YA at the capital city level (see next chart).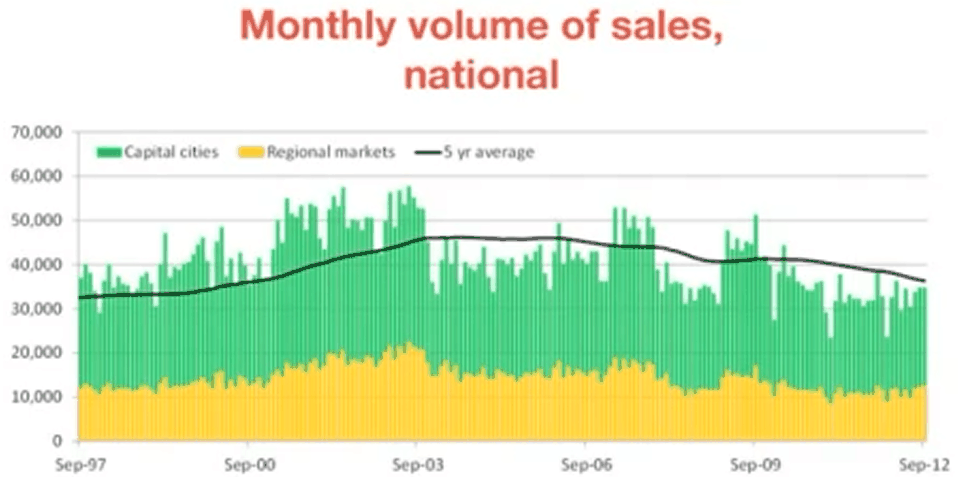 Second, the average number of days taken to sell a home nationally has fallen from 58 days in October 2011 to 49 days in October 2012: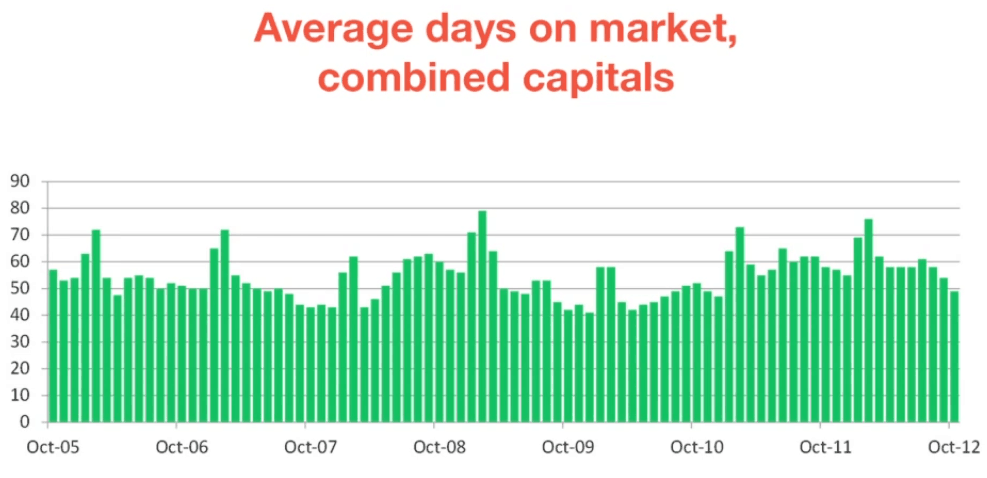 Third, the average vendor discount has fallen from 7.3% in October 2011 to 6.6% in October 2012: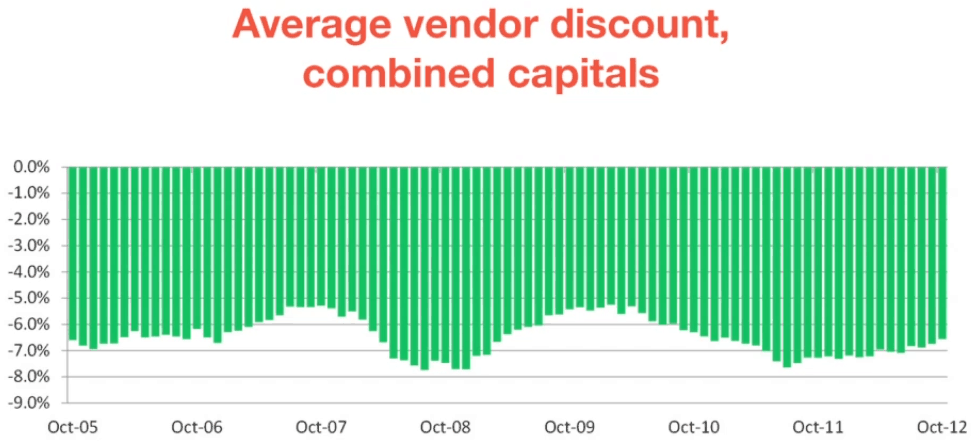 While the above metrics point to an improving market, the overall number of homes for sale across Australia has hit new highs, tracking 6.8% above the same time last year:
Overall, RP Data believes that the Australian property market is on the road to recovery, despite national capital city home prices falling by -1.0% in October, recording zero movement in November, and recording a -0.33% fall in values so far in December. Interest rates are falling and finance approvals are rising, which points to improving conditions in 2013, according to RP Data, although growth is likely to remain fairly subdued overall.
Twitter: Leith van Onselen. Leith is the Chief Economist of Macro Investor, Australia's independent investment newsletter covering trades, stocks, property and yield. Click for a free 21 day trial.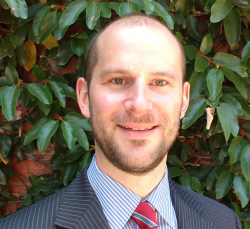 Latest posts by Unconventional Economist
(see all)