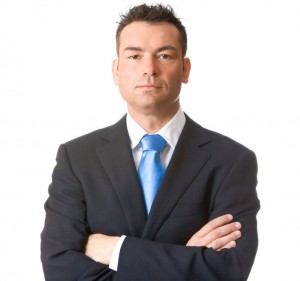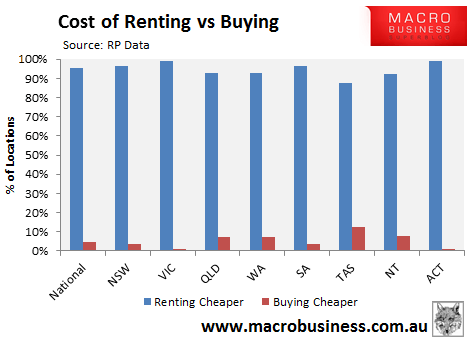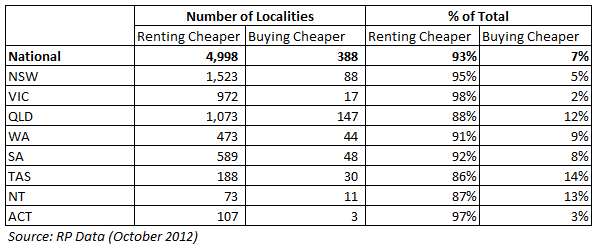 Moreover, RP Data's report underscored the financial benefits of renting, since it assumed the buyer had a 10% deposit (in itself a financial cost) and did not include a raft of costs associated with home ownership, including stamp duties on the purchase, ongoing maintenance costs, body corporate fees, and rates.
Based on RP Data's analysis, Triguboff's claim that a 1% cut in interest rates would be enough to take repayments on mortgage loans below rent levels looks shaky.
David Llewellyn-Smith is Chief Strategist at the MB Fund and MB Super. David is the founding publisher and editor of MacroBusiness and was the founding publisher and global economy editor of The Diplomat, the Asia Pacific's leading geo-politics and economics portal.

He is also a former gold trader and economic commentator at The Sydney Morning Herald, The Age, the ABC and Business Spectator. He is the co-author of The Great Crash of 2008 with Ross Garnaut and was the editor of the second Garnaut Climate Change Review.
Latest posts by David Llewellyn-Smith (see all)