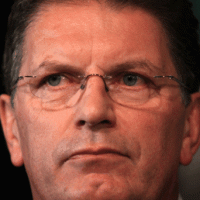 In what will come as bitter news for Victoria's stamp duty addicted government, the usually bullish BIS Shrapnel has predicted that a Victorian housing recovery could be five years away. From Property Observer:
Victoria will miss out on the recovery in the property markets of the other major states, according to BIS Shrapnel…

Victoria will be left behind, facing level growth for at least the next three years, says BIS Shrapnel, which forecasts vacancy rates will rise in the next year due to a big influx of residential developments currently in the pipeline coming online.

Zigomanis says Victoria could experience falls in capital growth for the next two to three years, and if housing picks up in the other states, as it is forecast to do, the RBA could raise interest rates again by 2015, which would nip Victoria's possible recovery in the bud. In that case, a recovery in the Victorian housing market could be five years off.

The firm is equally bearish on the Victorian economy as a whole, saying unemployment could rise to over 6.5% in the next few years.

"I don't think people realise how bad it's going to be in Victoria," says BIS Shrapnel chief economist Frank Gelber.

But at least Victorians be glad they are not living across the Bass Strait.

"Tasmania's a basket case," says Zigomanis.
Don't say that I didn't warn you…
Twitter: Leith van Onselen. Leith is the Chief Economist of Macro Investor, Australia's independent investment newsletter covering trades, stocks, property and yield. Click for a free 21 day trial.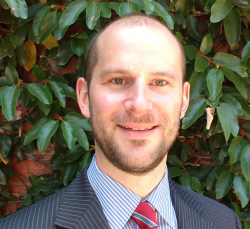 Latest posts by Unconventional Economist
(see all)