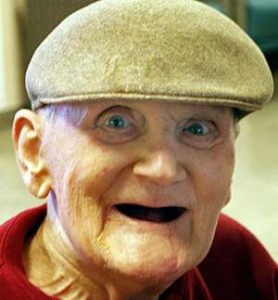 The Association of Superannuation Funds of Australia (ASFA) invited from Prime Minister Paul Keating to give an address at its national conference. His topic was: "The future of super: Does retirement income public policy and the design of the super system need to move in a new direction?"
Keating focused on the longevity risk and rightly pointed out that there are now two phases to retirement being 60-80 and 80 onwards. While the exact ages are flexible, there is without a doubt a distinctive change in the focus of people entering that second stage where they are focused on healthcare and aged care assistance.
My question is should you live life to the full in the early stage and blow your retirement funds enjoying life's adventures with a view to falling back on a safety net in the latter stage relying on a scheme managed by the government but funded by an extra 3% of your income through your lifetime as Mr Keating recommends.
It would take a massive change in current thinking of younger generations who are "in the now" . Would they really buy a scheme that focuses on their needs 50-60 years in the future? Should they be given the choice or as a nation who understand now the huge costs of aged care and medical costs resulting from longer life spans, should it be a compulsory scheme?
Glenn Rees, the CEO of Alzheimer's Australia said in an ABC interview recently that "By 2050 there'll be over 900,000 people with dementia. By the middle of this century the number of people with dementia will triple to over 900,000. That's an increase from 280,000 today." It was also stated that Alzheimer Australia has predicted I think that Australia will need 500 to 1000 new nursing home beds each month for the next 40 years.
I see the concerns of older clients about funding later years and leaving it to market forces to determine if there funds will last that long is just too big an ask. I believe like Keating that a scheme similar to the Future Fund building the infrastructure needed to support that sector servicing those over 80 is required, with or without the support of the private sector.
This needs to be addressed separately to funding your own retirement choices as most people will ignore the very long term needs until it is too late or too costly to fund them so despite my misgivings of big government intervention let's not make future generations have to carry the tax burden of looking after us our final years.