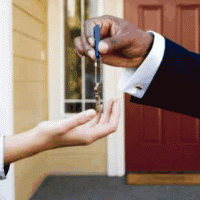 Auction clearance rates fell slightly in Australia's two largest markets, with the number of auctions held down significantly on last weekend's "Super Saturday" volumes.
In New South Wales, a preliminary auction clearance rate of 60% was recorded from 563 auctions reported to the Real Estate Institute of New South Wales (REINSW). This compares to a provisional clearance rate of 62% recorded last weekend on 603 auctions. The number of homes auctioned was also below the same weekend of last year when 610 homes went under the hammer.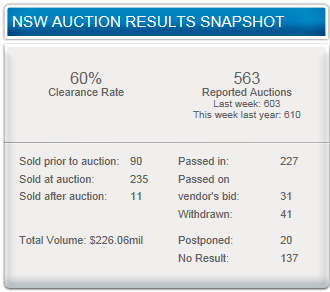 In Victoria, only 160 auctions were scheduled (the Derby Day effect) to take place over the weekend – a big step down from the 1,180 auctions scheduled on "Super Saturday" and the 580 auctions held on the same weekend of 2011. The REIV recorded a provisional clearance rate of 62% on the 163 auctions reported to the Institute. This compares to a provisional clearance rate of 66% recorded last weekend on 1,053 auctions, which was later revised down to 64% once late results were captured, and the 50% clearance rate recorded this time last year.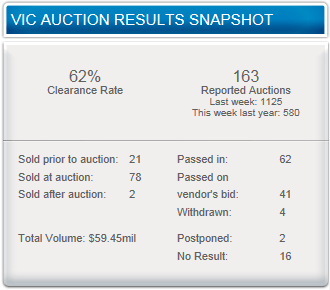 So overall, another solid yet unspectacular result was recorded over the weekend, with auctions recording clearance rates well above last year's depressed levels, but well under the 70% to 85% clearance rates common during the boom times.
Twitter: Leith van Onselen. Leith is the Chief Economist of Macro Investor, Australia's independent investment newsletter covering trades, stocks, property and yield. Click for a free 21 day trial.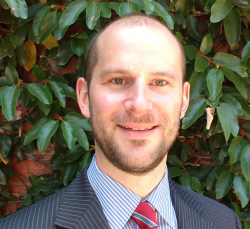 Latest posts by Leith van Onselen
(see all)