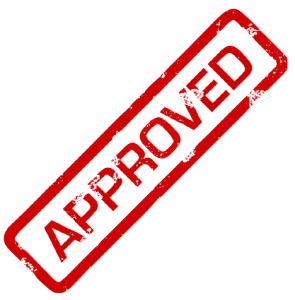 The Australian this morning continues its excellent coverage of Australia's buried sub-prime scandal:
A NATIONAL body of finance brokers claims risky low-documentation lending was "out of control" during the boom years, with the practice driven by aggressive lenders chasing easy profits.

Finance Brokers Association of Australia national president Peter White said many brokers had engaged in "stupid" high-risk low-doc lending, but that they were only following the credit standards set by lenders, which had plummeted in the lead-up to the financial crisis.

Finance brokers, who were at the front line of many of the practices, have claimed the banks were pushing products on the industry to sell.

…Denise Brailey of the Banking and Finance Consumer Support Association, who blew the whistle on the low-doc lending scandal, said it had been the lenders, rather than brokers, who had encouraged most of the improper lending practices during the boom years.

…Mr White, a mortgage broker of 34 years who was involved in the creation of one of the nation's first low-doc loan products, said the expansion of those loans beyond their intended purpose as a niche lending product for small numbers of self-employed was a "huge mistake".

"Things were very heated and aggressive into the financial crisis and low-doc loans were being written left and centre," Mr White said.

"In my mind it seemed to be out of control. Low-doc loans were the easiest way to go, but you can't just blame the mortgage brokers because they can only operate as per the lender's rules".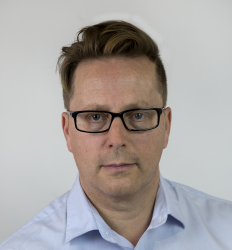 Latest posts by David Llewellyn-Smith
(see all)