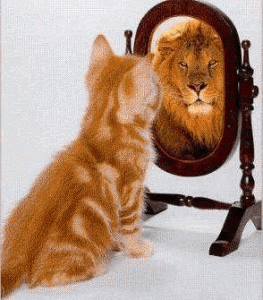 Yesterday Genworth released its biannual housing buyer confidence index and results showed a solid rise in confidence over the past six months to the highest level since 2007: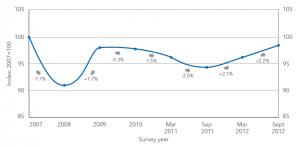 And by state: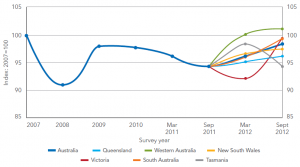 The jump in Victorian confidence is especially eye-popping. But confidence in what exactly? The factors are these:
The proportion of monthly income used to service debts
The maximum loan-to-value ratio (LVR) borrowers are comfortable in borrowing
Their repayment history over the last 12 months
Their repayment expectations for the next 12 months
Whether they consider now a good time to buy a home.
So, in fact, this index should probably be named the "mortgage confidence index" because that is what it largely measures. Moreover, it only measures those with a vested interest:
…the Genworth Homebuyer Confidence Index (Genworth HCI), which measures the sentiment of Australian mortgage holders and would-be mortgage holders about their own mortgage and the overall mortgage market.
That may seem like a small point but it is important insofar as the results do not necessarily reflect any shift of intentions or sentiment in the broader investment market. It is reassuring to know that rate cuts can still boost borrower sentiment but is not overly surprising given the 75 bps in cuts over the period.
The comparable survey in the Westpac Red Book has different results because it is derived from a random sample. First, for time to buy: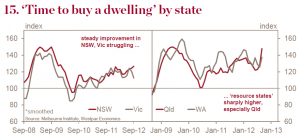 As you can see, there is good news here in the mining states and solid up trends everywhere, largely on decreasing unaffordability is my guess. Then there is the where is the wisest place for savings: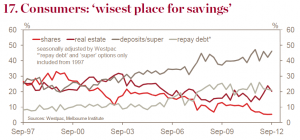 This too shows some good news for real estate, which despite falling heavily in September, is around 2005 levels, even if repaying debt is the runaway winner.
But note, neither of the Westpac indexes is anywhere near post-GFC highs, except Brisbane, where prices have fallen heavily.
The Westpac charts are a much better guide because they are a random sample and more likely capture the marginal buyer of housing that will be drawn in if conditions are sufficiently attractive. So far the mortgage market has benefited a little from these confidence trends as average loan sizes have grown even though aggregates have kept falling, but whether the shift in perceptions is enough yet to drive greater interest is a moot question.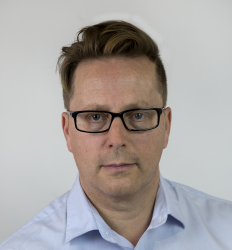 Latest posts by David Llewellyn-Smith
(see all)