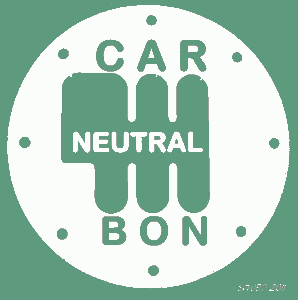 The removal of the carbon price floor yesterday is essentially placing the carbon tax on idle. The price floor notion was designed to prevent the kind of price collapses that have plagued the European carbon price market. By instead linking to that market, the Gillard government has ensured that the price for local credits will be, in all likelihood, lower than it otherwise would have been. For instance, the European price is currently $10, as opposed to the $23 that will operate as the fixed price for the next three years here before floating.
This has obvious political benefits, but also risks.
The biggest benefits are it'll make industry happy and mean that criticisms of Australia getting ahead of the rest of the world are, by definition, wrong.
The biggest risk is that if the price undershoots Treasury targets, Labor has just built into the Budget another component of structural deficit as the tax cuts that offset the carbon price will remain. But then, that'll be someone else's problem, won't it?
In real policy terms, there are also pros and cons. If the carbon price is lower then the effects will be more muted, obviously. But linking with external markets is a key to making the carbon price work long term, as without it you cannot reap the benefits of buying the permits from those making progress on carbon reduction most cheaply. This trade in permits is one of the key dimensions of the efficiency of using a carbon price – instead of regulation – so it's a positive.
In making a judgement about whether this is good or bad on balance, I would argue that the efficacy of the carbon price has been, in some material way, been eroded. So the question is, do you want less impact or not. I don't.