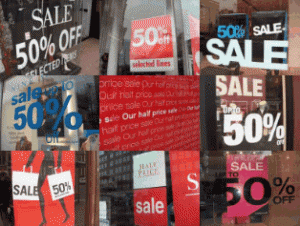 The Australian Bureau of Statistics (ABS) this morning released the retail trade data for the month of May, which registered a solid bounce in retail sales that beat analyst's expectations.
In seasonally adjusted terms, retail sales rose by 0.5% in the month of May and by 3.5% year-on-year – just ahead of both the rate of inflation and population growth. Analysts had predicted a rise of only 0.2% for the month. Last month's retail sales were also revised upwards from a fall of -0.2% to a rise of 0.1%.
Below is a chart summarising the monthly and annual growth rates by industry on a seasonally adjusted basis: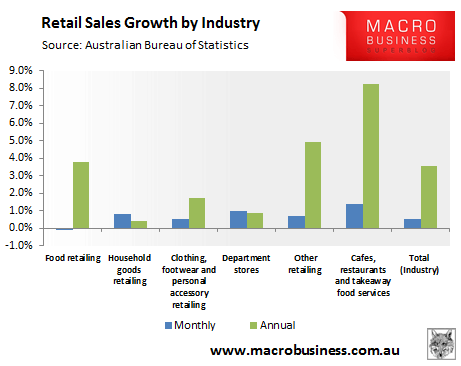 As you can see, the growth in monthly retail sales were widespread with the exception of food retaling, which contracted slightly over the month. Our love affair with coffee and junk food has also continued, with 'Cafes, restaurants & takeaway food' growing the fastest over both the month and year.
At the state level, Australia's resources capital – Western Australia – has again dominated, growing by an above average 1.1% over the month and by 10.0% over the year. By contrast, Australia's manufacturing capital – Victoria – has experienced more moderate growth of 0.5% over the month and 0.6% over the year: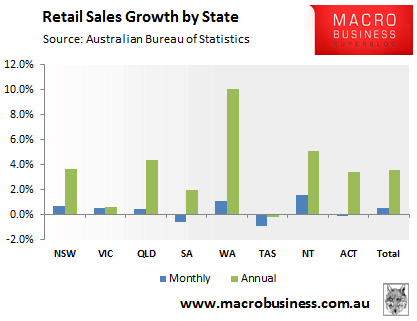 Overall, it's a solid result, particularly in light of the ongoing ructions in Europe. The result also tentatively suggests that the -0.5% cut to official interest rates in early-May might have had an effect; although we need to wait for further data for confirmation.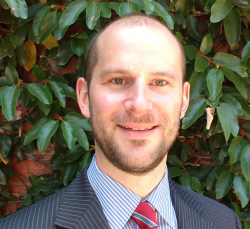 Latest posts by Unconventional Economist
(see all)