See the latest Australian dollar analysis here: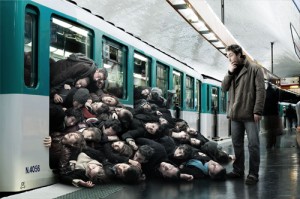 From the WSJ:
Germany's Bundesbank is expected to begin adding Australian dollar assets such as government bonds to its foreign reserve holdings before the end of September, bankers say.

The decision, which follows a two-and-a-half year review by the Bundesbank, adds to a wave of central bank demand for Australian-dollar exposures that has swelled over the last year, supporting the currency despite ongoing turmoil in the world economy, lower interest rates and a slide in commodity prices.

The Bundesbank is currently training staff and putting in place back-office infrastructure needed to begin trading in Australian-dollar denominated assets possibly within weeks, said two people at Australian banks with knowledge of the matter.
Although I still think the Australian Dollar remains a risk proxy not a safe haven, it is undeniable that the Aussie would have been lower at this stage of the business cycle in the past, as many are now waking to:
Andrew Salter, senior currency strategist at Australia and New Zealand Banking GroupLtd., ANZ.AU +1.18% said…

"We have commodities off, mining stocks down and a generally gloomy macroeconomic backdrop," Mr. Salter said. "Capital flows are becoming increasingly important."
We have spent the best part of the last three years talking ourselves up, as well as failing to prepare the economy for the commodities boom, so have only Canberra (and Martin Place) to blame as our most important automatic stabiliser loses traction.
The only comfort I can see in this that it looks likely that China is reaching the end of its fixed asset investment model, perhaps sometime in the next year or so, so it is probable that central banks are ringing the bell at the top.
In the mean time, Dutch Disease will continue to undermine Australia's future.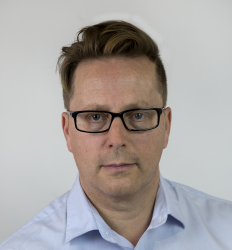 Latest posts by David Llewellyn-Smith
(see all)