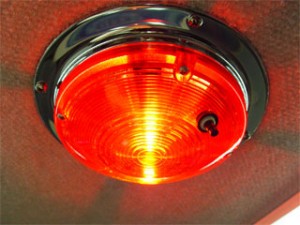 The venerable liberal publishing house of the Australian media is doomed it seems. The Pascometer has endorsed its restructuring:
There's a sidebar lesson here about the difference between invention and innovation that we'll let pass to concentrate on the silos, because it's the silos that Fairfax has (belatedly) moved to break down.

The Melbourne vs Sydney Fairfax split is legendary, a stubborn tribal unwillingness to make the most of available resources. The "not invented here" syndrome has been rampant.

The online vs print silos were in many cases worse. There were some good souls reaching out on both sides, but also appalling insularity with cases of "print" journalists being ordered not to file for the online side of the business.

As an outsider, a mere contributing editor, it has been a relief not to have been part of the internal politics. Observing the dysfunction has been bad enough. However, knowing a little about it is enough to rejoice in the core of the change this week that has been overshadowed by the painful headlines of job losses and leadership change: it's all about smashing the silos.

Fairfax has the content, it has the journalists, it has the brand, it has the distribution, it has the design and IT knowledge, the aps, it has the readers, or unique browsers as they might be called.
Sadly, however, it has nobody diagnosing its real problem.
What the Pascometer does not mention is this: rationalising editorial for Sydney and Melbourne would make perfect sense if Sydney were in Melbourne or vice versa. They're not of course, nor are the two towns remotely similar. There is no need to go into the differences. But they are there and Melbourne's famous parochial spirit demands a local rag.
That's not to say there isn't excess fat in maintaining two operations but rationalising editorial costs across the two big capitals is just another way of cutting costs on production that is part and parcel with a death spiral. Especially since the future is fragmentation, not centralisation.
The great irony is that as a million and one media debutante's waste endless column inches on Fairfax's editorial 'problem', the real issue goes ignored. It's advertising, stupid. The traditional newspaper derives 85% of its revenue from ads. They don't have enough of it, will have less tomorrow and haven't innovated to get more since the invention of the printing press.
Nothing is being done about that.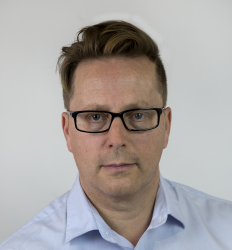 Latest posts by David Llewellyn-Smith
(see all)