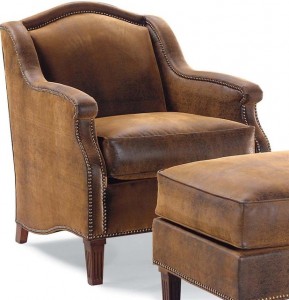 I won't bore you with any more indignant coverage of the refugee debate. But I do want to point one parallel between Australia and Germany right now: asking a successful society for help is a fool's errand.
In Australia, the convergence of the need for labour in particular parts of the economy and the refusal to allow refugees entry is patently bizarre. And that's not all, there is also the ageing population issue to address over the longer term as Jessica Irvine points out today:
One of the defining global narratives of the coming decades will be the struggle of ageing nations to rejuvenate their populations and provide for the needs of their elderly. But here in Australia we force young, willing hands in nearby countries to board leaky boats to take their chances in a cruel sea. That is not only morally shameful, it's economically stupid.

Figures from the same OECD report prove decisively that job gains for migrants do not come at the expense of existing Australians.

Across the first half of the noughties, the employment-to-population ratio for foreign-born Australian men averaged 73.2 per cent. The average for native-born Australian men was substantially higher, at 78.8 per cent.

In the second half, this gap shrank. The average employment-to-population ratio for foreign-born men advanced to 76.3 per cent. But this did not come at the expense of the native-born, who saw their ratio also increase, to 80 per cent.

Because, for all the focus on asylum seekers, Australia's overall migration program is heavily focused on filling existing skills shortages and, hence, is skewed towards younger working people. Australia's total migration and humanitarian intake was 182,500 people last financial year. Of these, most – 92 per cent – came from the migration program.

Just 8 per cent, or 13,799 visas, were granted under the humanitarian program. Of these, most – 8971 – were granted to people seeking asylum from an offshore location. The number granted to people who had made their way to Australia first, by boat or plane, was 4828.

Australia's refugee intake is not only small compared to its total migration intake, but also compared to the number of people who would like to seek asylum here. Australia received 54,396 offshore applications for humanitarian visas last year, meaning for every successful one, five others went unanswered.

Is it any surprise people get on boats? With such an undersupply of places relative to demand, a black market in people smuggling is the only natural result.
Yet our politicians carry on like its some terrible tide we face. Presumably they do so  because their polsters tell them that they should. Which brings it back to you and I. We don't want the refugees.
On Germany, MB has been running a fascinating internal debate about what exactly the Germans are up to in Europe. On one side, several see the German program of austerity for peripheral Europe as a technocratic stalking horse designed to reform the peripheral economies and unleash the latent growth potential that underlies the Mediterranean entitlement cultures. Several others see Germany as a nation of economic Teutons, determined to dominate Europe and remould it in its own image whatever the cost.
But either way, there is an important  parallel with the Australian refugee debate. Anyone who has been to Germany will understand immediately the sense of cogency one feels. It is successful society: prosperous, orderly, civilised and culturally united. What motivation is there for the body politic of such a place to open its arms to the broader problems of European integration? I'm not saying their aren't many German Europhiles, there are, but the impulse to get off your successful butt and force your leaders to embrace the wider problems of your neighbours just isn't there. Sure, it's a feature of parlour discussion, but not action. Enlightened self-interest is as rare as hen's teeth in a successful society.
It's the same here.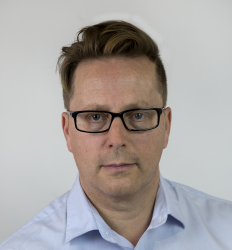 Latest posts by David Llewellyn-Smith
(see all)