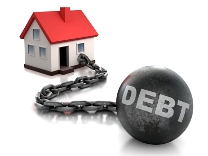 This morning Banking Day has delivered a snap shot of some key household metrics for mortgages and income from the first batch of Census data. I will address the Census over the next week but for the time being this is a good wrap of some headline results:
Four things stand out from the 2011 census, released by the Australian Bureau of Statistics yesterday:

— Average monthly home-loan repayments have increased 40 per cent over the five years since 2006, rising to A$1800 from $1300.

— Median weekly household income increased 20 per cent to $1234 from $1027.

— The average home loan increased 15 per cent to $299,200 from $261,100.

— The percentage of households with a home loan increased a little over the census cycle, to 34.9 per cent from 34.1 per cent.

The first three trends are consistent with the conventional story of deleveraging by households, though the last one may be a surprise.

There are signs of greater stress among the mortgage-paying population.

For 9.9 per cent of households, their mortgage repayment was more than 30 per cent of their income in 2011, up from 8.4 per cent in 2006, the Australian Bureau of Statistics said.

The underlying story of more conservative financial management by households remains true.

The Reserve Bank of Australia published an article in its quarterly Bulletin yesterday that surveyed data on this topic.

The RBA estimated net outflows from households' direct holdings of equities at around $67 billion between 2008 and 2011.

Over the same period, holdings of deposits increased by around $225 billion. Household deposits have increased by $90 billion over the three years from 2005 to 2008.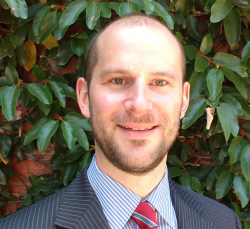 Latest posts by Unconventional Economist
(see all)