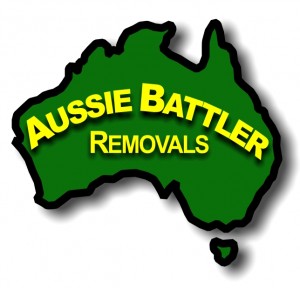 Find below a fascinating new note from Westpac's Huw Mackay (Phat Dragon), who has a brain the size of a planet, on why the Australian dollar has  shown continued resilience, even though, thankfully, he does not buy into the "safe haven" tripe:
We principally highlight the economy's improved external financing position (both in terms of scale and composition). FX reserve diversification flows are a symptom of Australia's proven macroeconomic resilience, the scarcity of global risk free assets and the nature of our external financing requirements post GFC. Root causes are to be found in domestic savings-investment behaviour, which determine the nature and scale of our required interaction with the rest of the world.
I'm not as sanguine as Mr McKay on our external position and think the reserve diversification story – Australia's relatively less dirty shirt – is a big factor in the currency. Moreover, we have this amazing circumstance of enough economic strength combining with enough weakness to give investors reassurance but still see bond prices rocket, offering great capital returns. Our deflationary boom.  I don't know how long that can last. Still, the external position has improved a lot and if it stays solid so may the flows.
Er 20120628 Bull Aud and External Financing