You will perhaps be unsurprised to hear that the twin measures of Australian vulnerability both deteriorated overnight. On the housing side of the economy, bank CDS prices rose another 10 pips or so and are clearly at levels associated with closed markets for Australian bank bonds, approaching 190bps:
Gotta love that Budget surplus.
Except, maybe there won't be one because on the other half of the economy, the iron ore price continued its correction, down 0.6% to $135.10 (white). Shanghai rebar (green) fell roughly the same and is a hair's breadth from plumbing  a new low in its post-asset bust price. 12m months ore futures (yellow) were up a tick:
Thermal also fell, below $98.
The June rates meeting is very much live.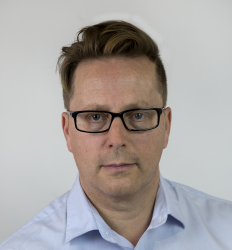 Latest posts by Houses and Holes
(see all)