HIA-JELDWEN new home sales for April are out today and show a small bounce from March's crater low. The internals are not at terribly encouraging, surging in Victoria on disappearing stimulus and where more dwellings are least needed:
The HIA – JELD-WEN New Home Sales report, based on a survey of Australia's 100 largest builders, showed a rise of 6.9 per cent in total seasonally adjusted new home sales in April 2012. Detached house sales rose by 6.4 per cent while multi-unit sales were up by 10.3 per cent.

In April 2012 the number of seasonally adjusted new detached house sales increased by 17.2 per cent in Victoria ahead of the removal of the First Home Bonus. Detached house sales also increased in Western Australia (by 9.8 per cent) and New South Wales (by 1.8 per cent). Detached house sales fell by 5.9 per cent in South Australia and by 5.5 per cent in Queensland.
2012-04 NHSS National Media Release (3)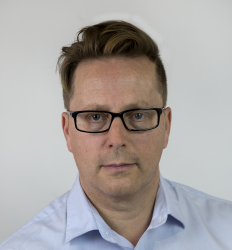 Latest posts by Houses and Holes
(see all)