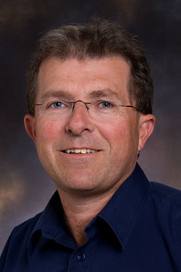 Go Wazza!
From The Australian:
AUSTRALIA'S government will have to scrap plans to reverse a $44.4 billion budget deficit in the next fiscal year and the country's central bank will have to cut rates further as Europe's economic problems worsen, said an influential former board member of the Reserve Bank of Australia today.

The new Australian budget announced last week "was very badly timed because it is a massive fiscal consolidation", said Warwick McKibbin.

…"They're just going to have to completely redo this."

…Mr McKibbin estimates that this would be the equivalent of a 4 per cent fiscal contraction of the economy.
Not sure this is technically correct. The Budget looked more clever than this, with various tricks to ensure the spending cuts were largely directed offshore. The Treasury estimate was a 1% contraction. Nonetheless, it is looking spectacularly poorly timed, caught between the Greece and China slides. It will need to be redone as stimulus if things continue.
Update
It appears I was right. Here is the suddenly corrected copy from the national broadsheet (h/t Ben):
Mr McKibbin estimates that this may cut as much as 1 per cent from economic growth.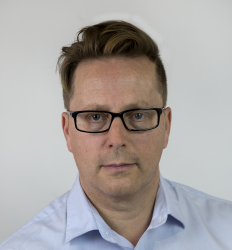 Latest posts by Houses and Holes
(see all)