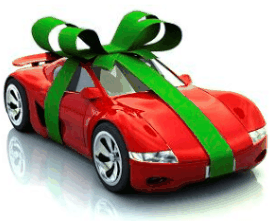 The Australian Bureau of Statistics (ABS) has just released new motor vehicle sales data for the month of April: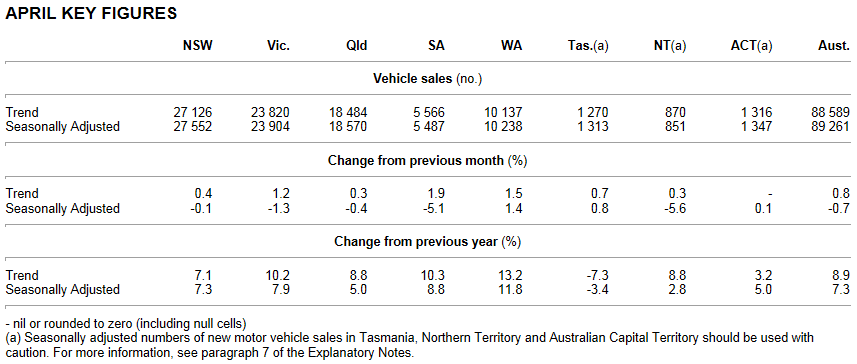 On a seasonally adjusted basis, new motor vehicle sales fell by -0.7% in April, but were 7.3% higher over the year.
The reduction in sales over the month was driven by passenger motor vehicles (-2.6% MoM; -1.7% YoY) and special utility vehicles (-1.2% MoM; +29.8% YoY). By contrast, the sale of Other vehicles (+5.4% MoM; +7.0% YoY) bucked the trend, with strong growth recorded in April.
Turning to the time series which, due to volatility in the data have been prepared on a 3-month moving average basis (3MMA), you can see that total motor vehicle sales are recovering after being battered in the wake of the Global Financial Crisis (GFC). However, they remain below their pre-GFC high: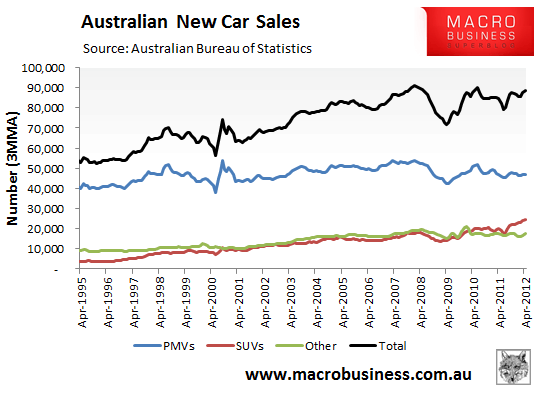 Australia's changing preference for special utility vehicles (SUVs) is also highly visible on the above chart. Sales of SUVs have been gradually trending upwards just as sales of passenger motor vehicles have been trending down.
A chart of car sales by mainland state is shown below, again on a 3MMA basis. You can see that growth in car sales has been broad-based, with all states recording solid growth over the year, with Western Australia (+11.8%) outperforming.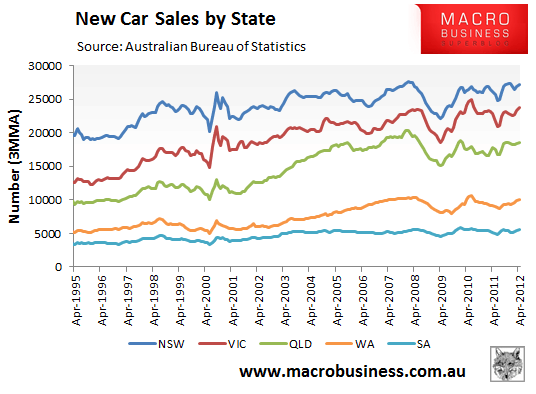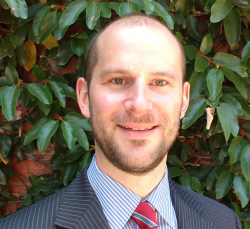 Latest posts by Unconventional Economist
(see all)