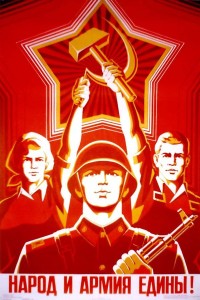 So, the MRRT truce is broken. From the AFR:
A truce in the mining industry's advertising war against the government – agreed when Julia Gillard became Prime Minister and offered to renegotiate the mining tax – is about to be broken with new print ads set to complain about possible new imposts in the budget.

The Minerals Council of Australia will place full-page advertisements in broadsheet newspapers as well as The Australian Financial Review  and The West Australian  in the coming week telling readers that Australian mining is "not a bottomless pit" .

The ads say the mining industry "already pays 500 per cent more taxes and royalties than 10 years ago and will soon have to pay the new mining and carbon taxes as well. Now there are calls for even more new taxes".

The target of the ads is primarily, but not only, the federal government. They are a warning shot ahead of expected increases in a number of mining-related taxes in next month's federal budget.

They are also aimed at state governments calling for increased royalty payments and other groups including the Greens calling for increased taxes on some mining-related costs.
To my mind, mining is on a hiding to nothing this time around. Dutch disease is now obvious to the drover's dog. Moreover, the current government is a dead duck. It has no economic narrative beyond the objective of slashing spending for a surplus and driving down interest rates and no choice either with ratings agencies breathing down its neck. Given the absence of a larger vision in the government, this is probably its best chance for re-election and it now has the support of the BCA, mandarins of the old services economy and the unions to achieve it.
With most of the economy feeling very sorry for itself, is it going to win friends and influence people for the boom mining sector to cry poor? With the caveat that I haven't seen the ads yet, the campaign described risks driving people back to the government.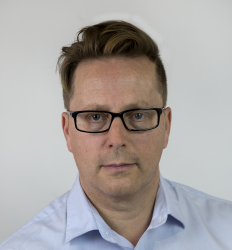 Latest posts by David Llewellyn-Smith
(see all)