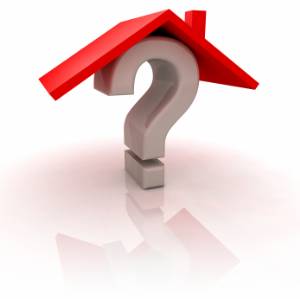 Fresh from Fitch:
Fitch Ratings-Sydney-26 March 2012: Fitch Ratings said that delinquencies in the Australian prime RMBS sector have unexpectedly increased to 1.57% in Q411 from 1.52% in Q311 despite a stable environment in terms of interest rates, economy and unemployment. The increase in Fitch's Dinkum Index was mainly driven by a rise in the 30-59 day bucket indicating that new borrowers are facing affordability constraints.

Moreover, the Dinkum Index understates the deterioration in Australian mortgage performance in this quarter as the inclusion of a large volume of recently issued transactions in the Q411 constituents has helped keep the overall index level low. The index would otherwise have jumped to 1.71%, not so far away from the 1.79% record high in March 2011. Fitch includes transactions in the Dinkum Index six months after they have been issued.

"It is too early to judge which factors contributed to the increase in arrears during Q411. To a measurable extent, declining house prices were the only key driver of mortgage performance to show a negative trend through Q411," said James Zanesi, Director in Fitch's Structured Finance team.

"Housing market stagnation might lead to arrears materialisation as the borrower who might otherwise have refinanced or repaid with sales proceeds falls into delinquency. Less seasoned and most leveraged loans are most affected by declining house prices" added Mr. Zanesi.

Fitch continues to forecast deterioration in mortgage performance in Q112 when it expects seasonal Christmas spending, in combination with minor increases in bank standard variable rates, to outweigh the benefits of the two cash rates cuts in Q411.

More susceptible borrowers such as self-employed households still face challenges in meeting their mortgage obligations as suggested by the Fitch Dinkum Low-Doc Index which recorded an increase in 30+ days arrears to 6.62% in Q411 from 6.26% in Q311. Fitch expects low-doc delinquency rates to remain high.

Although delinquency rates are increasing and are above the historical Australian average, they remain low relative to other countries and well within the expectations used to derive Fitch's ratings for Australian RMBS transactions.

Covering four categories of delinquencies (30 to 59 days, 60 to 89 days, 90+ days and 30+ days) for full-documentation loans and low-documentation loans (both conforming and non-conforming), as well as claims against lenders' mortgage insurance, the Dinkum report enables market participants to compare the performance of Australian mortgages and monitor trends in the market.
I'm not sure how this can be couched as surprise but go figure. We'll return with much more when we get the report.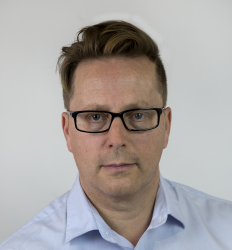 Latest posts by Houses and Holes
(see all)