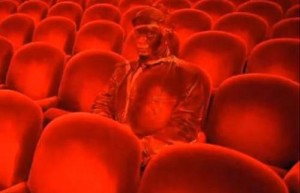 A quick observation on the appearance of RBA boffins before the Senate's Standing Committee on Economics last week (find the Hansard below). There was lots of interesting discussion of banks, competition, mortgage rates, unemployment and the adjustment to mining led growth, Europe and its effect on the local economy and the high dollar and its effect on jobs.
There was one topic, however, that was not discussed at all. In fact, it was mentioned once only in the RBA's opening gambit and not picked up by any senator for further questions. Given it is the ONLY thing that matters for the future our economy as it is currently framed, this strikes me a little odd but it does tell you all you need to know about our political classes, their predilections, values, vision and ignorance.
The topic in question is China, its economy and its slowdown.
Standing Committee on Economics_2012_02!24!844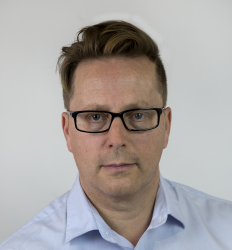 Latest posts by David Llewellyn-Smith
(see all)