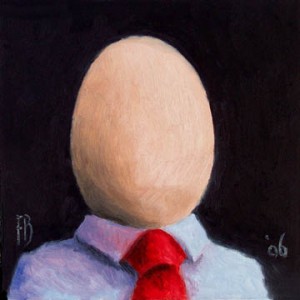 Regular readers will know that I follow the Melbourne Institute Monthly Bulletin of Economic Trends, a dour document that is quite useful in keeping the boffins at Treasury and the RBA honest given they are similarly styled economists without the need to gild the lilly.
The MI view was much the same as that of MB last year, that the economy was much weaker than was being presented by officials.
In this latest installment, their February edition, they have raised their GDP forecast for this financial year 0.1% to 2.8%. Still well below trend. This is despite remaining quite bearish on Europe. Such is possible because even here, in the hallowed halls of tenured academia, it seems inconceivable to all that China could overshoot its slowdown by even a few percentage points.