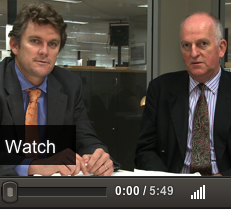 If you can be bothered, check out this video today from The Australian. It's a real battle of the slow coaches between the ponderous thinking, oozing cliches and dial-up download speed. I don't want to be too hard on these fellas, but seriously, how is a couple of boozers having a yack in a phone booth supposed to enlighten anyone of anything? Mainstream media, at least in business and economics is so sad, so tired, and above all, so dead.
And remember, you'll shortly be required to pay for this gem!
(I was at least going to praise the presence of a embed option, an Australian first, but now I'm not so sure).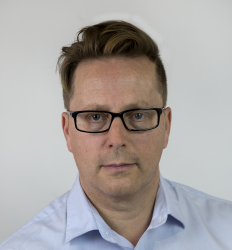 Latest posts by Houses and Holes
(see all)