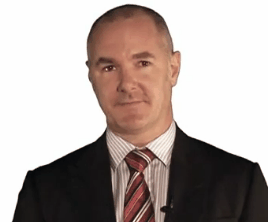 Find below RP Data's October housing market overview.
Some key points from this update:
October saw the 10th consecutive month of home price falls. That's the same number of months that prices fell during the GFC, when prices fell just 2.7% peak-to-trough on a seasonally adjusted basis. So the current decline from peak – 4.0% at the capital city level – has exceeded the falls experienced during the GFC.
Transaction volumes improved in October – they were at the highest level since March 2011 – but remain 9.5% below the five-year average.
Premium homes have been hit the hardest, whereas the more affordable areas have performed better.
The number of homes for sale are 29% higher than the same time last year and are at an all-time high. The high level of listings has been caused more by the slowing rate of sales than a surge of new listings.
The increase in the number of homes for sale varies widely across capital city markets. Melbourne has experienced the largest increase in homes for sale compared to 12 months ago (up 49%), followed by Hobart (up 40%), Sydney (up 35%), Canberra (up 32%), and Adelaide (up 29%). Perth (down 1.8%) and Brisbane (up 7%) have experienced the smallest change in sales listings since the same time last year.
The average selling time in currently 55 days, compared with 47 days at the same time last year.
RP Data expects transaction volumes to rise as interest rates fall, with home price declines also likely to stabilise.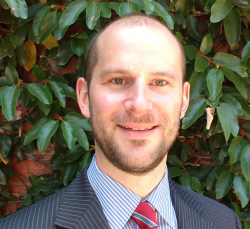 Latest posts by Unconventional Economist
(see all)