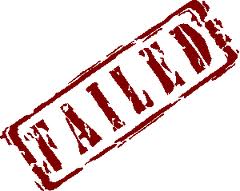 One has to be a skeptical of polling, and I'd like to see more results, but given the state of the economy I am unsurprised by the findings of a poll today on the MRRT via the SMH:
THE Labor Party will introduce legislation for its mining tax today buoyed by internal polling that shows the vast majority of voters believe average Australians are not benefiting from the minerals boom.

Internal research conducted for the ALP by UMR Research, a full copy of which has been obtained by the Herald, shows 68 per cent believe average Australians are not benefiting from the boom while only 21 per cent think they are.

Despite the mining tax being opposed by the Coalition, there was little difference among types of voters. The poll found 64 per cent of Labor voters, 67 per cent of Coalition voters and 72 per cent of Greens voters agreed that average Australians were not benefiting. So too did 73 per cent of voters in Queensland and 67 per cent in Western Australia, the two largest mining states.
I think you'd be hard pressed to find any economic issue that would unite that many Australians across political and geographic divides. What an indictment of the government's handling of the tax process. How did it turn this latent support into a debacle that toppled a prime minister and cost the nation $100 billion over ten years, not to mention the opportunity to manage the mining boom to the benefit of all.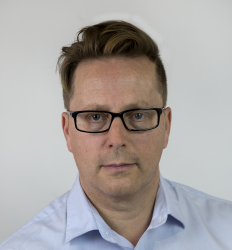 Latest posts by David Llewellyn-Smith
(see all)