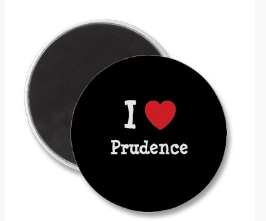 Citizens of Australia and New Zealand, take note of the below YouTube video the next time your local government increases your council rates or unnecessarily meddles in your daily life.
Sandy Springs, Georgia is a northern suburb of Atlanta that is home to around 95,000 people. In 2005, Sandy Springs took the novel step of annexing itself from the City of Atlanta and forming its own government (termed 'incorporation'). It set-out to form a new kind of city – a fiscally accountable city whose goal it is to provide quality services at a reasonable price. In order to achieve its goal, the Sandy Springs' government outsourced the provision of virtually all services typically provided by local (municipal) government. And the results appear spectacular. Here are some highlights from the clip:
While local municipal governments throughout the United States are mired in debt and facing crippling pension obligations, Sandy Springs has no long-term liabilities.
Sandy Springs manages to provide its services at around half the cost of the rest of Georgia's municipal governments;
At the same time as Sandy Springs has reduced its costs, it has significantly boosted infrastructure investment, including: widespread paving of roads (to date it has paved around 90 miles of streets); built several new parks, several of which have won awards; and built a state-of-the art traffic management system, which has saved on fuel use, time and reduced traffic congestion.
Despite the significant boost to capital investment, Sandy Springs has not increased taxes and has built significant cash reserves. Meanwhile, the other Georgian municipal governments (as well as many others throughout the United States) have increased taxes.
Reflecting the popularity of Sandy Springs' model, at the first election following incorporation all incumbent officials were re-elected with overwhelming majorities.
Since 2005, four other Georgian cities have incorporated and are implementing the Sandy Springs model.
So while Australian and New Zealand local governments continue to bury their constituents in a cycle of bloated bureaucracy, rate hikes and unwanted interference (stifling development in the process), Sandy Springs' local government is focused solely on providing the essentials efficiently and effectively.
Food for thought.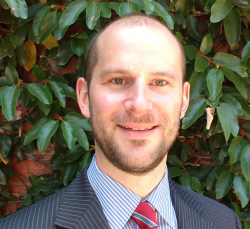 Latest posts by Unconventional Economist
(see all)